Washed-up stuntman Luo can barely make ends meet let alone take care of his beloved stunt horse, Red Hare. Luo reluctantly seeks help from his estranged daughter and her lawyer boyfriend when notified that the horse may be auctioned off to cover his debts. Unexpectedly, Luo and Red Hare become an overnight media sensation when their real-life fight with debt collectors goes viral. And Luo gets a second chance to choose between his stunt career and his family.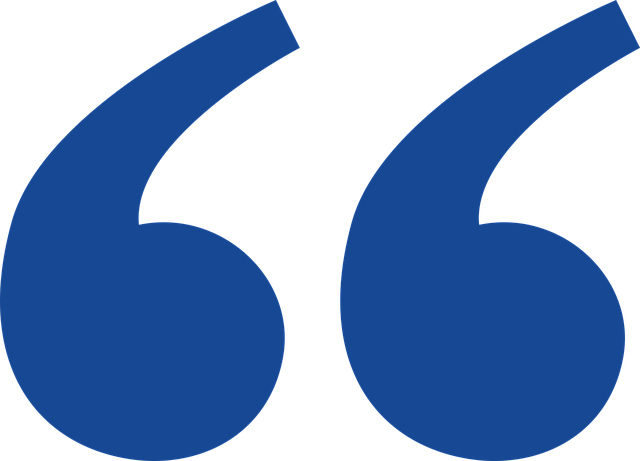 "It's hard to grasp that Jackie Chan has been working in action movies in some capacity – stunt man, leading man, director, or all three – for over fifty years, and he's survived more abuse and mishaps than most people would ever endure.
Still, he's continuing to go strong, and his upcoming action-comedy "Ride On" looks like a return to Jackie's comedy hijinks.
Jackie reportedly plays a stuntman who falls on hard times, but who gets an unexpected resurgence after a fight with some debtors becomes an internet sensation.
Well Go USA will be handling the stateside distribution for "Ride On", so news of its release should be on the way soon.
Jackie has done precious little equestrian action in his career, so his relationship with the protagonist's beloved horse should enliven "Ride On" as much as the trailer indicates it will."

– kungfukingdom.com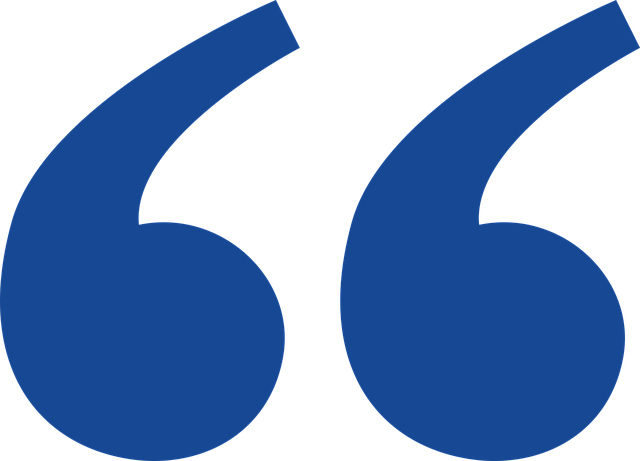 "I was not expecting that much emotional drama from a movie starring Jackie Chan like this one, and I'm super glad it captured those emotional pinpoints.
This really looks like the type of film Jackie has always wanted to act in given his comments about trying other acting chops besides the typical kung-fu action scenes, and I couldn't be more happier for him to finally have that opportunity. I think the closest film to his best dramatic role before Ride On was Police Story: Lockdown.
The movie has a good balance of action, comedy, & drama, and doesn't rely on action fight scenes to showcase Jackie and the rest of the cast. I truly felt the heartwarming & heartbreaking father-and-daughter dynamic between Luo and Bao.
All of that goes without mentioning that the fight scenes we all love from Jackie Chan & the stunt team are in the movie, and to me, that is excellent and satisfying fan service well presented & fun.
The few issues I did have with the movie, but not that big of a deal, are some of the story beats that seem off at times, a few minutes of the second act that was slightly rushed & not enough to process, and some of Luo's disciples that deserve more screentime.
Finally, almost exactly like the fanbase of the Marvel Cinematic Universe that hunt Easter eggs for references, superfans of Jackie Chan are in for many, many treats throughout the movie. Superfans will point out props, set designs, costumes, some martial arts techniques, and other elements that either reference or at least remind them of scenes from films throughout Jackie Chan's career.
This movie also reminds me of movies like The Unbearable Weight of Massive Talent paying tribute to Nicolas Cage's career or The Fabelmans subtlety telling the origins of Steven Spielberg's early stages in his filmmaking career.
Ride On serves perfectly as a touching tribute to Jackie Chan's work."

– imdb.com
---
Full movie available on YouTube!