August 2021 |
by Farhad Ghadiri et al
Abstract
The aim of present study was to compare the mental skills of elite male youth and adult in Wushu and Kickboxing. Subjects included of 20 youth kickbox, 20 adult kickbox, 20 youth Wushu and 20 adult wushu players. Results showed psychosomatic skills and stress reaction of adult wushu players were better than others. Also, cognitive skills and concentration of adult kickbox players were better than others (P<0.05). The results of this study showed that in comparing the mental skills of elite martial athletes, age category interact with the type of sport and this difference is more significant in psychosomatic and cognitive skills. These results will help coaches and athletes to improve their competitive performance and consolidate the use of mental skills they need for each competition in different martial arts.
Full text (in Persian) available: https://www.researchgate.net/publication/353638628_The_Comparision_of_Mental_Skills_of_elite_male_Wushu_and_Kickbox_Players
About the Author: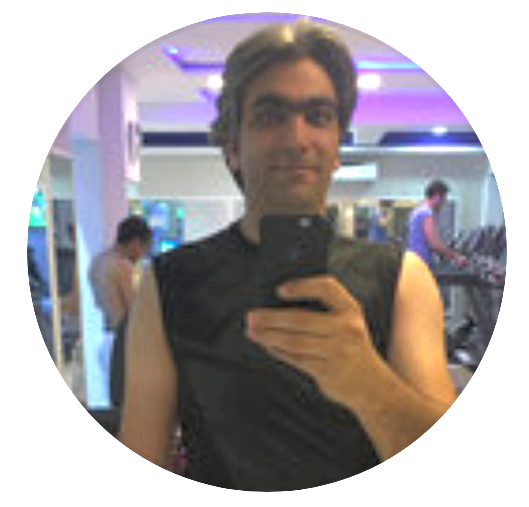 Dr Farhad Ghadiri is an Assistant Professor from the faculty of sports science at Kharazmi University. He is also the head of the department of motor behaviour, where he is working on investigating the effects of exergame in various functional aspects of elderly adults. With expertise in designing an appropriate developmental intervention for special people, Dr. Farhad's research is mostly focused on motor development and motor learning (observational learning).