Journal of Health, Sports, and Kinesiology, 2021, 2(4), 10-19.
by Peter A. Hastie, Yanhua Mo, & Hairui Li
Abstract
This study examined the veracity of the commonly held notion that 'there is only one way to teach Chinese martial arts.' To achieve this, a cohort of Chinese physical education majors and their teacher participated in a semester-long season of Wushu taught using Sport Education (SE). Data were collected from the teacher in the form of weekly logs and interviews and students participated in small-group interviews throughout the program. Student grades were also analysed. Student and teacher generated data were analysed using analytic induction and constant comparison techniques. There was a high consistency among teacher's log entries, her interviews, and comments made by students during interviews. Nevertheless, one topic that occupied significant discussion in the final interview was the teacher's sense of professional renewal as a result of the SE project. Analysis of student interviews generated six themes, most which reflected student responses about SE (e.g., teams, competition, roles) but which also expressed a preference for the instructional climate of classes. Further, participation during the season did not compromise knowledge or skill performance of these students. Rather, SE led to higher levels of enthusiasm and engagement than in students' previous martial arts courses.

About the Author(s):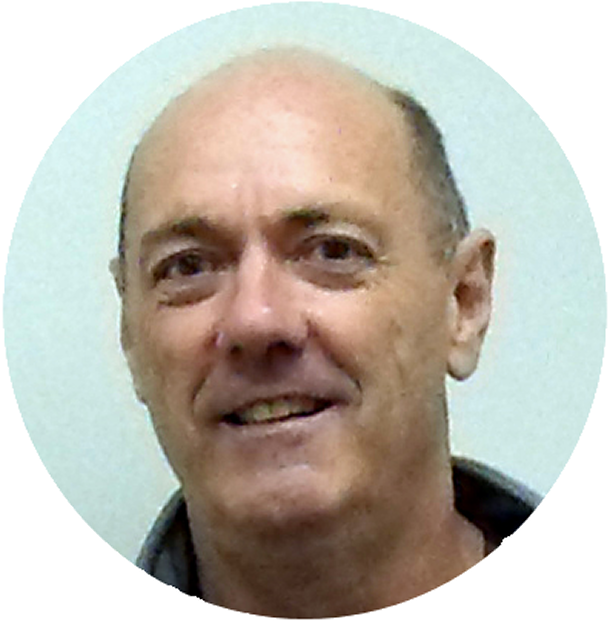 Peter Hastie is a Wayne T. Smith Distinguished Professor professor in the School of Kinesiology. He completed his undergraduate degree in Human Movement Studies at The University of Queensland before teaching health and physical education in secondary schools.
Dr Hastie returned to UQ for his honours degree, and progressed to obtain his PhD in 1990. He has served as the section editor for pedagogy for the Research Quarterly for Exercise and Sport (2002-2005), and is currently an Associate Editor of Physical Education and Sport Pedagogy.
In 2013, Dr Hastie was inducted with Fellow status into the National Academy of Kinesiology.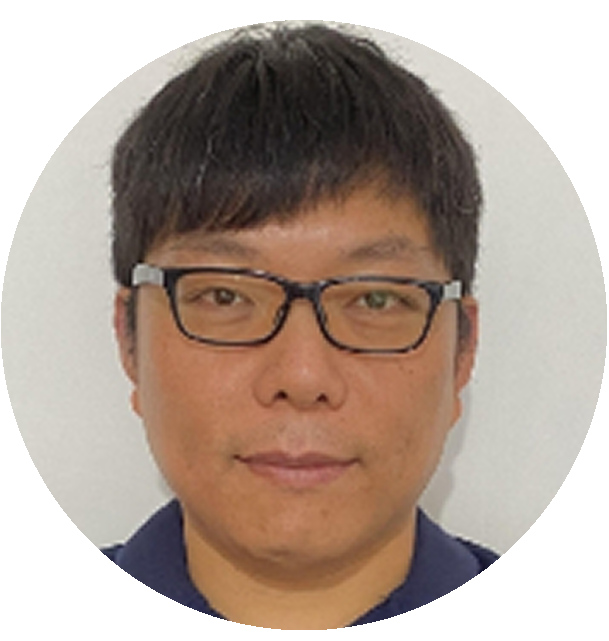 Dr Hairui Liu (Harry) is an assistant professor in the Department of Kinesiology & Applied Health at The University of Winnipeg. His research interests include physical education & teacher education. Specifically, he is interested in using the models-based practice for teacher preparation and content knowledge development.