by Benson Lee, (2023)
This book was written to highlight and preserve the training techniques of Eagle Claw Kung Fu. Originally developed in ancient times for military combat, Eagle Claw is still taught today for effective self-defense. Sifu Lee illuminates core training elements, applications and principles needed to achieve Eagle Claw's advanced striking skills and tactics:
Fighting Principles of Jow Da
Locking Strategies and Skills
Forms and Weapons Training
Striking Targets for Da Mak
Eagle Claw 3 on 2 Advantage
Navigating How to Fight
About the Author(s)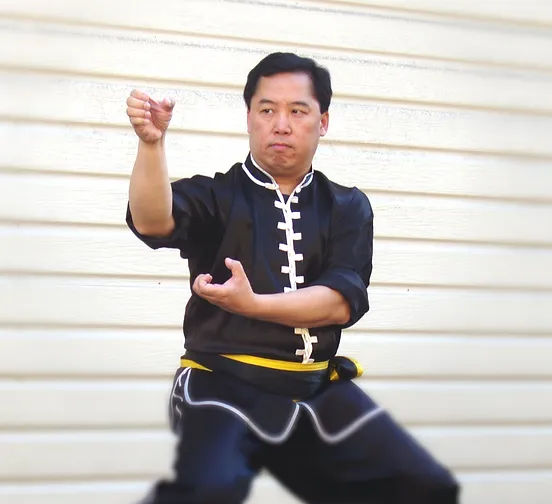 Benson Lee has over 40 years martial arts experience training and teaching Ying Jow Kuen (Eagle Claw Fist). His Eagle Claw lineage stems from Great Grandmasters Lau Fat Mang and Chan Tzi Ching of the original Ching Mo (Chin Woo) Association. Both taught Ng Wai Nung who passed his training down to his godson, Leung Shum in Hong Kong. Grandmaster Shum is Sifu Lee's teacher in New York.