Saturday 13 August 2022 10.00 am – 3.00 pm |
All Saints Parish Church Hall, Corner Cromwell and Oxford Streets, New Lambton, NSW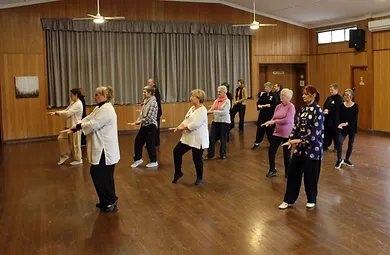 10am – 12noon
Sun Style
Modified 30 Form
This Sun Style short form is easy to learn and provides a strong foundation for your Tai Chi practice.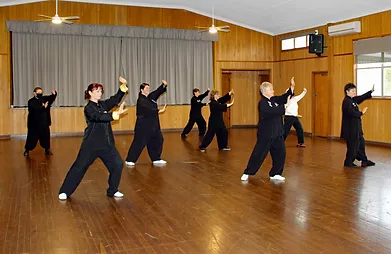 1pm – 3pm
Yang Style
Simplified 24 Form
The Simplified 24-form is a standardized form and is used in performances and competitions throughout all the world today.
With only 24 movements, it is relatively easy to learn in a shorter amount of time and is the perfect way to experience the amazing health benefits of Tai Chi.
For more details and registration visit Tai Chi Centre Page