Saturday 10 September 2022 10.00 am – 3.00 pm |
All Saints Parish Church Hall, Corner Cromwell and Oxford Streets, New Lambton, NSW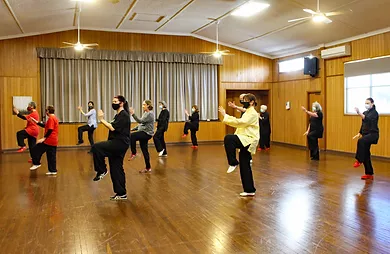 10am – 12noon
Yang Style Simplified 24 Form
The Simplified 24-form is a standardised form and is used in performances and competitions throughout all the world today.
With only 24 movements, it is relatively easy to learn in a shorter amount of time and is the perfect way to experience the amazing health benefits of Tai Chi.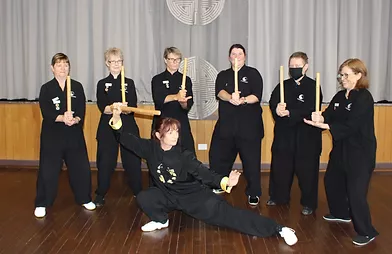 1pm – 3pm
Tai Chi Bang Eight Immortal Flute Section 3
Created by Master Jesse Tsao
This section of the form is a little more dynamic that sections one and two, and is based on battlefield fighting techniques.
Suitable for those who may be familiar with the full form and are wishing to review and consolidate or for anyone wishing to experience this wonderful form.
For more details and registration visit Tai Chi Centre Page