Before Ip Man, there was Master Huo.
As the centuries-long reign of the Qing Dynasty draws to a close, China faces growing military pressure from the outside world, making it increasingly difficult for citizens to maintain their former way of life. Tensions rise to a boiling point when Japan's plot to seize martial arts stronghold Tian Jin Wei is revealed, forcing a respected martial arts master to engage a feared Japanese military commander in a kife-or-death battle for control of the city.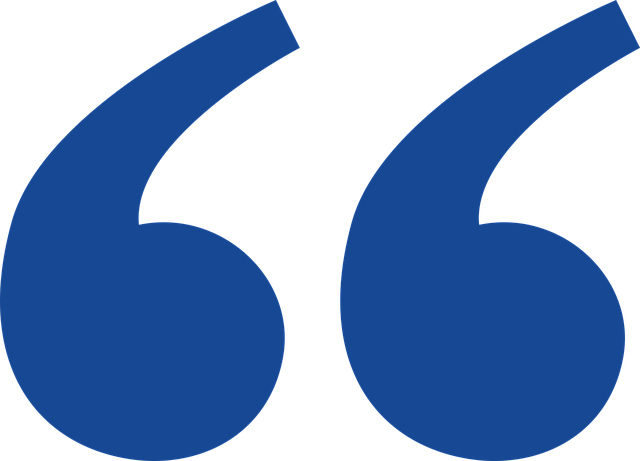 "One action-packed sequence after another" – Movieweb.com.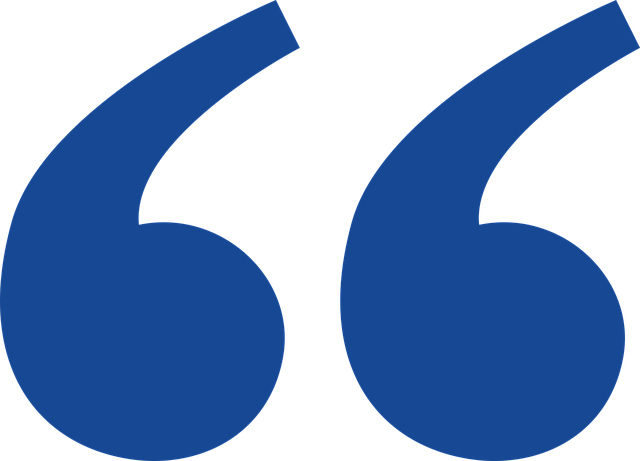 "Excellently choreographed fight scenes that would give John Wick a run for his money if they were ever to meet in a one-on-one duel" – Movieweb.com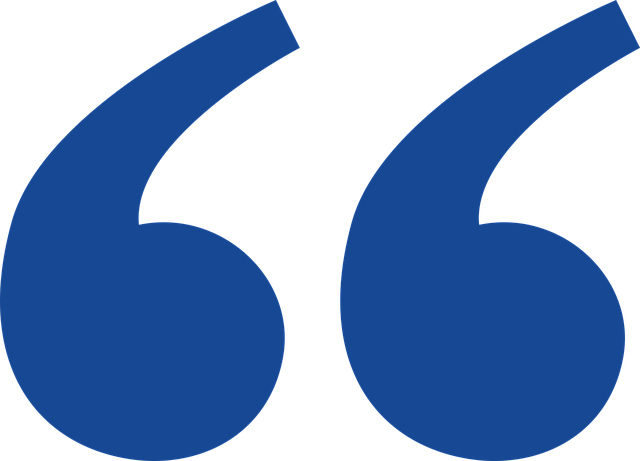 "The Grandmaster of Kung Fu does nothing groundbreaking, but it delivers what it's supposed to deliver: an action-filled, uncomplicated story with interesting characters. Kung fu fans should at least be moderately entertained by this briskly paced movie" – Carla Hay, Culture Mix
---