Based on the classic wuxia novel Demi-Gods and Semi-Devils by Louis Cha (known worldwide by his pen name Jin Yong), SAKRA stars Donnie Yen as Qiao Feng, the respected leader of a roving band of martial artists. After he is wrongfully accused of murder and subsequently exiled, Qiao Feng goes on the run in search of answers about his own mysterious origin story–and the unknown enemies working to destroy him from the shadows.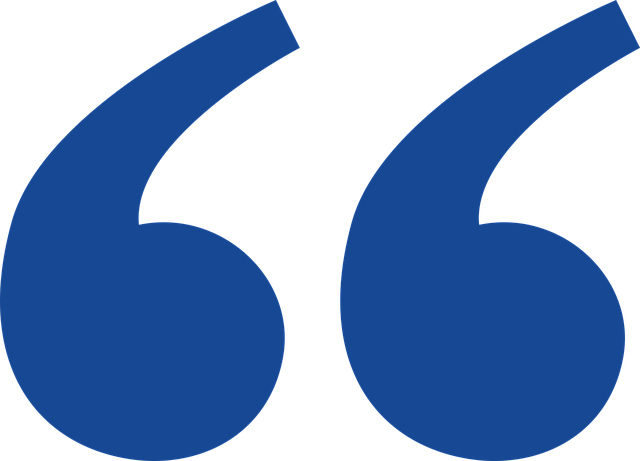 Yen clearly put some work into transposing the wuxia novel's romantic and often incredible conventions into a live-action movie. "Sakra" is not light on its feet, but it is a surprisingly well-realized star vehicle and adaptation.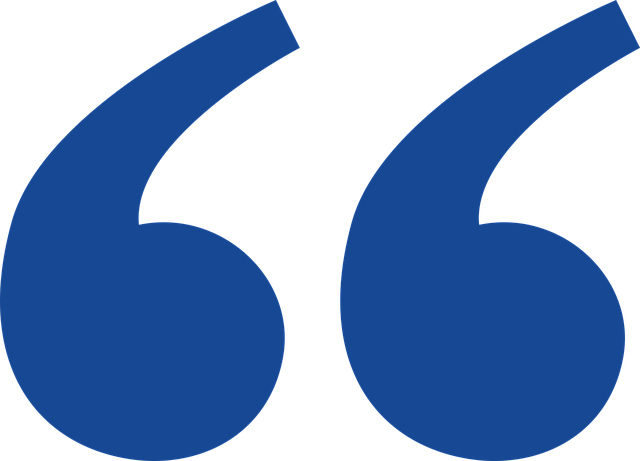 A convoluted, conflicted epic that owes its momentary thrills to Yen's relentless physicality.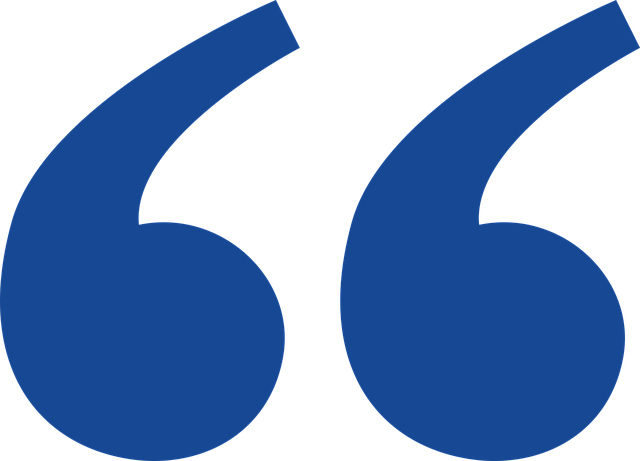 Regardless of that chaotic drama, however, the real draw is the action and fight choreography. Because the wirework and special effects paired with the speed at which everyone on-screen is operating makes the dizzying battle scenes exhilarating.
For more reviews, see Rotten Tomatoes
---