*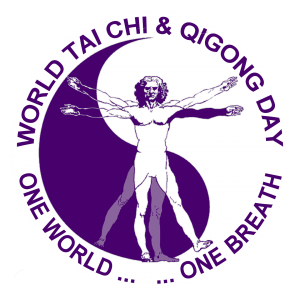 Saturday 29 April 2023 – World Tai Chi & Qigong Day was celebrated all around the world!
The interactive map below shows all locations where celebrations of the World Tai Chi & Qigong Day 2023 have been reported so far (or occurred in the past). Watch this space for updates!

Our special thanks to all contributors:
Jenny Harrison (VIC)
Jay McGough and Catherine Fernon (TAS)
Larissa Koroleva (NSW)
Ric Bolzan (NSW)
Karen Bond (VIC)
Gay Wanless (QLD)
Emma Ednams (VIC)
Lisa McEvoy (NSW)
Bev Abela (WA)
Mike Soric (QLD)

Don't see your location? Write to herald@auswushu.com.au!